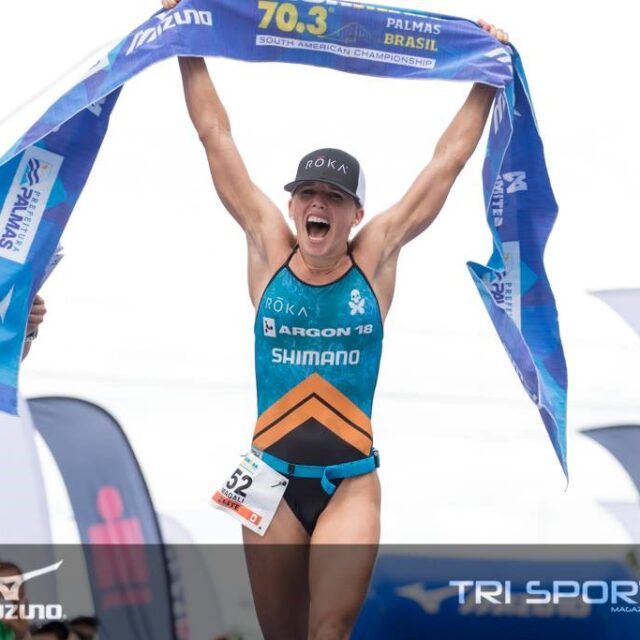 Magali
Tisseyre
Triathlete (Ironman 70.3, Ironman)
Throughout my 9-year career, Andréanne Éthier Chiasson is one of the most competent health professionals that I've come across. The passion that she has for her profession pushes her to constantly evolve and perfect her practice. Her unique skills and dedication make her an essential person in my journey as a professional triathlete.
Ever since we started working together, Andréanne has helped me avoid several injuries and maintain a regular training schedule. Because of this, I've been able to approach competitions at the top of my game and have experienced success. We're very lucky to have a professional of her caliber here in the Laurentians.
Mag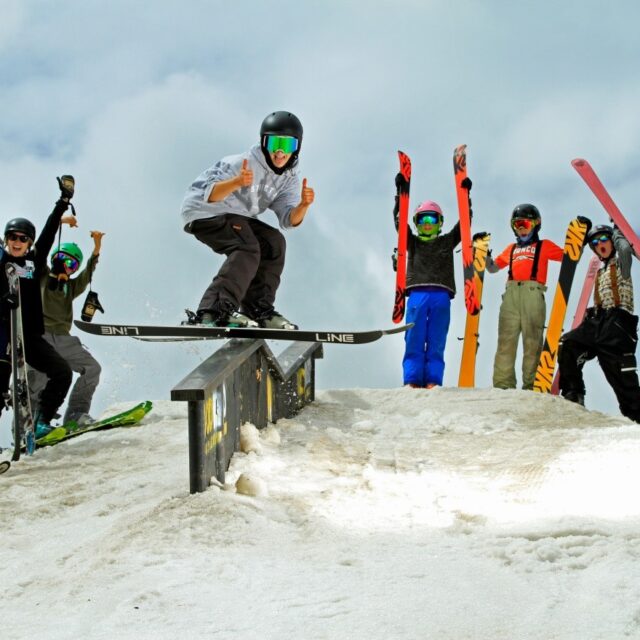 Kim
Lamarre
"I love coming to see Dr Andréanne Ethier Chiasson when I train in Ste-Agathe. Her professionalism, expertise as well as immense knowledge make her one of the best therapists that I've had the pleasure of working with. Believe me, I've seen several therapists in my career as a professional athlete and she's simply excellent!!"
Thanks,
Kim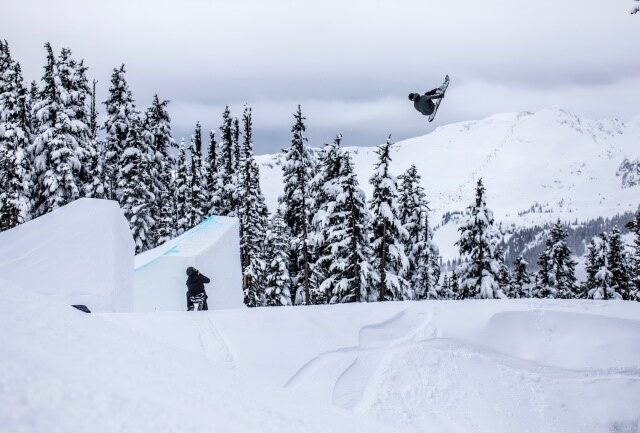 Laurie
Blouin
As an athlete you need to surround yourself well with others. Andréanne is a part of my success. To be amongst the best you need to surround yourself with the best!! Thank you Andréanne for your continual support and your amazing treatments!!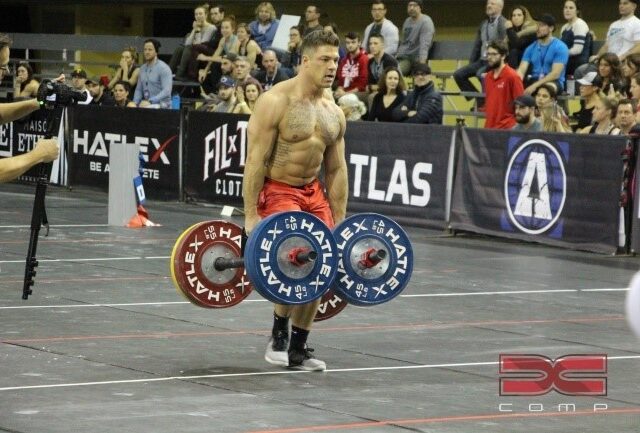 Renaud
Belisle
CrossFit athlete
Having competed across the world as a former professional snowboard athlete, I've experienced my share of serious injuries. I've been retired for over 10 years now. For the last 7 years I've been practicing CrossFit and compete in several local competitions. I love testing my body's limits. Thanks a million Dr Andréanne Éthier Chiasson for always getting me back on my feet!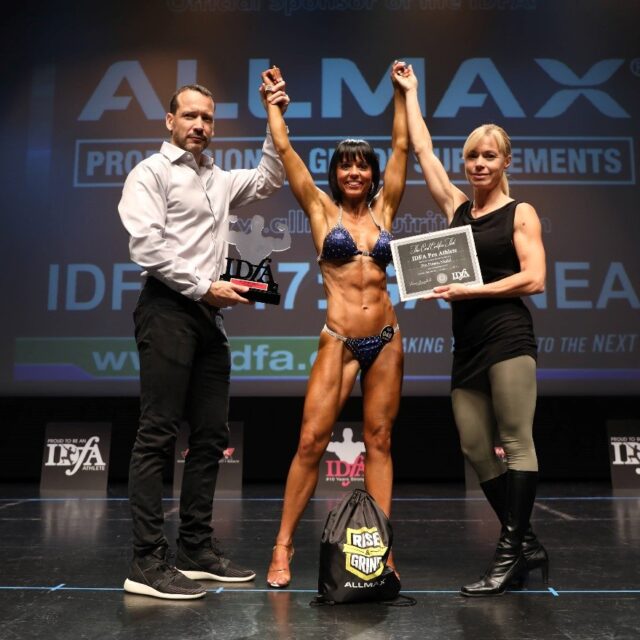 Sonia
Bradette
Pro fitness athlete and bikini model
I feel privileged to be treated by a chiropractor that continually updates his knowledge and competencies. Simon-Michel stands out by his availability, rigor and his attention to making sure that he gives the best possible treatment to his patient. He prevents certain injuries that could happen during training and quickly treats those that are already there. He has become an integral part of my athletic life.
Sonia Bradette